I gotta get some exercise. At least walk more. So I'm out and about, but if I know me, there's a meal at the finish line.
Meandering through the sublime decay of Sunset Park, through the long-leashed toddlers of South Slope, to Park Slope proper – the food options get interesting all at once near Washington Park.
Some of these places I've yet to try, like Stone Park Cafe. Glad to have it as option, and it's certainly on my list, but not today. Besides, it's always packed.
If I was in the mood for a nice cheeseburger, I could go to Bonnie's Grill, but I was just there the other night. Next door there's Calexico where I had that sweet Elote about a month ago; grilled sweet corn, cotija cheese, chile powder, sour cream, cilantro, and lime. I could go for a carne asada burrito, but that may cancel out the benefits of today's walk.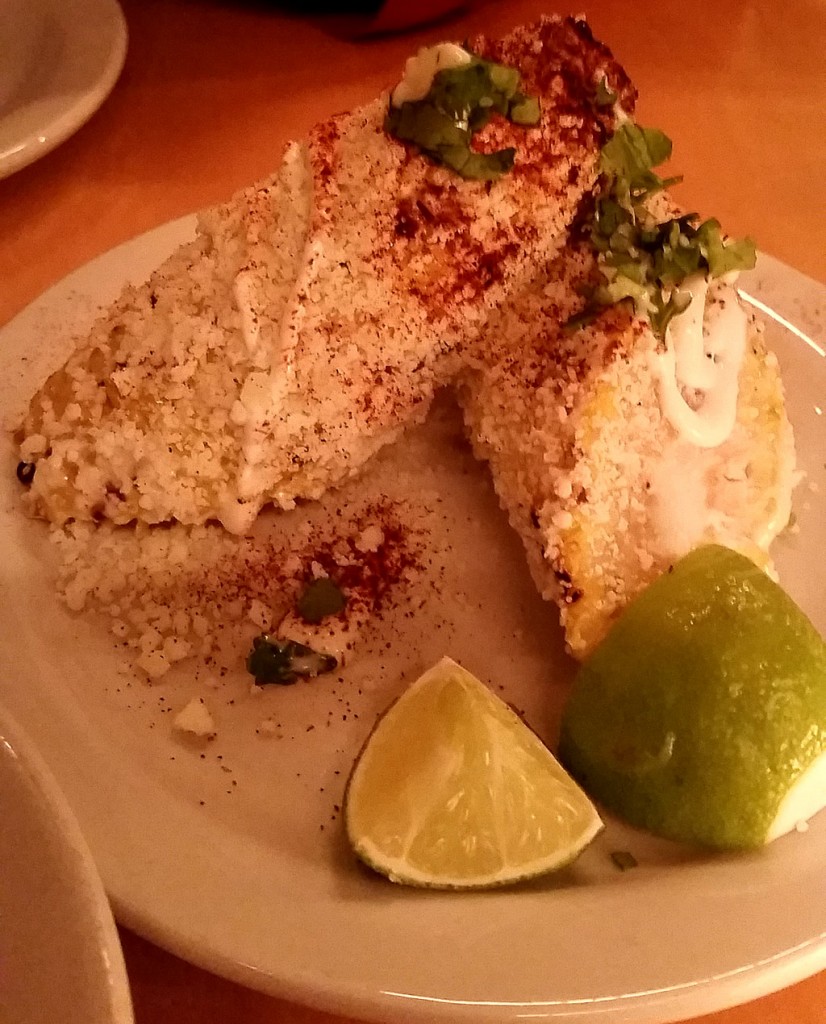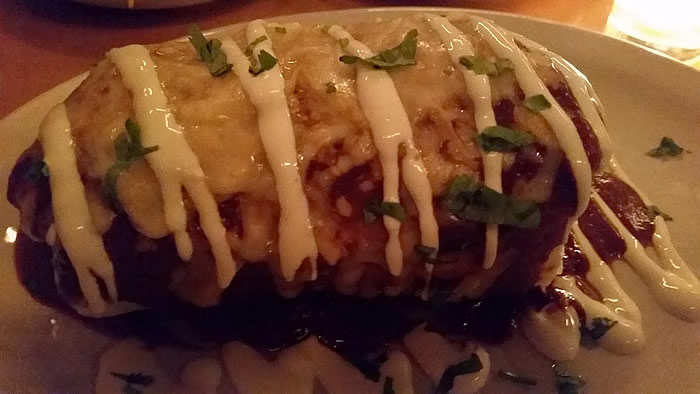 Maybe a slice at Two-Boots? I know their fans were upset when the previous Park Slope shop closed. Although, I wasn't in love with them back in the day – something about cornmeal on the bottom of the slice. I guess it's a Cajun thing. But my taste-buds have matured since then. I want to give it another go, not today, but soon.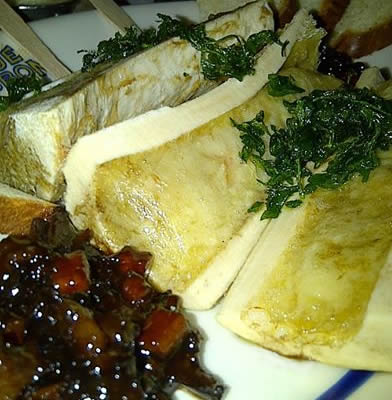 How about the bone marrow at Blue Ribbon? Full disclosure; it's in my top 5 plates of food on God's green acre. With salty crispy fried parsley and oxtail marmalade. Spread it on brioche – a little sea salt – every bite takes 7 minutes off your life expectancy but you die with a smile in your pants.
Come to think of it. I could go for some greasy goodness at Pork Slope. It's still kinda early, I can pinch a seat at the bar. Maybe drink too much and order a pulled pork sandwich or BBQ brisket Ruben with tater tots. Don't listen to your doctors, those guys see you as a paycheck. Of course they want you to live forever.
Nah, I know what I want after a nice long walk on a brisk day; a steaming bowl of Naruto Ramen. If you're lucky, you'll get a seat at the bar on those tiny stools where you can watch line cooks keep up with the locals. Whatever you do, start with the pork buns. Unsophisticated and delectable is one of my favorite combinations. Tender pork with mayo, lettuce and tomato in a steamed bun.  Do I have to shoot everyone in this place? You can't bring it to me fast enough. My girl would prefer the pork be a little more crispy. I get that, but whatevs. Me eat now again, please?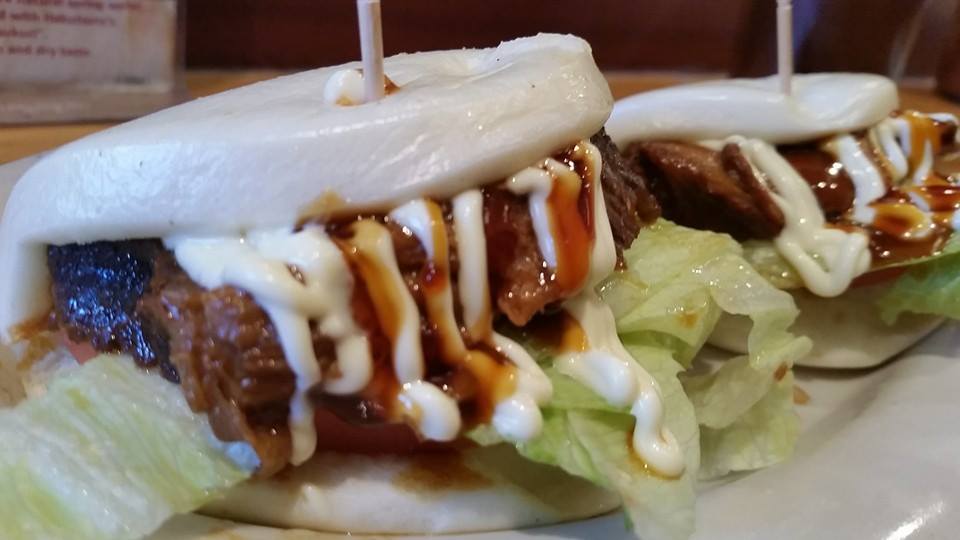 As far as ramen goes, depending on the night,  you may get an amazing bowl of broth or something with a little less depth. I guess there are a lot of factors. Tonight, I went with a nice miso ramen with pork belly. Last time it was Tan Tan ramen with a sesame broth and ground pork. That was yummers.
On the walk back I pass Chip Shop who lost their lease. Had a few good meals there. Might check out their other location The Atlantic Chip Shop in Brooklyn Heights.
But that's on another walk.